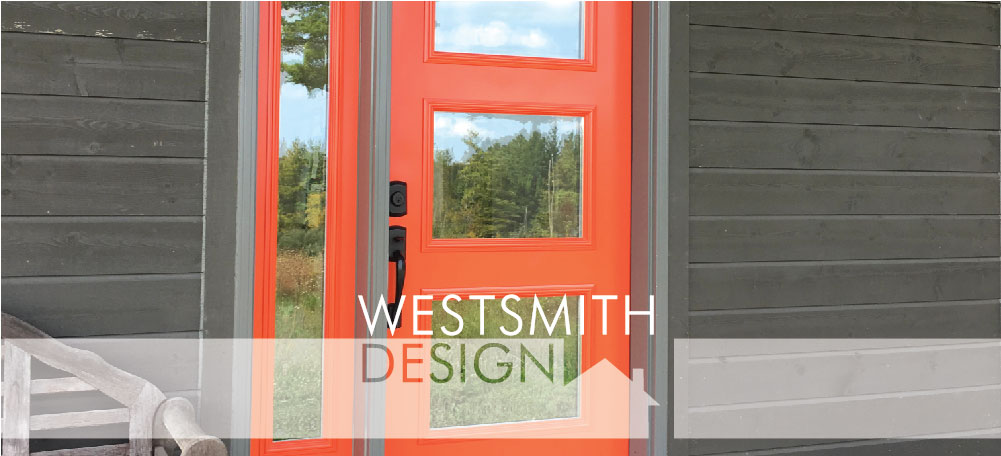 Westsmith Design is a Collingwood based Design Firm registered with the Ontario Ministry of Municipal Affairs to provide design services to the public as per the Ontario Building Code.
Owner Doug Smith has over 22 years of experience in the building design field, having worked for several firms in Ottawa and Toronto.
At Westsmith Design we help you design your new house or renovate your current house using an interactive design process. We work with you to turn the house you want into a reality with a friendly and enjoyable approach.